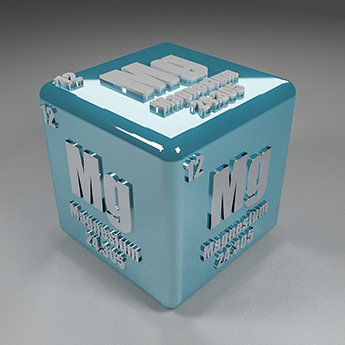 Today – Monday 18th free samples of Mg Chloride or Mg Citrate.  I will be giving out free samples of one of two of the best magnesium (Mg) supplement available IMHO.  I'm sorry I can only do this for UK residents because of the postage costs.
Mg Chloride solution.  This supplement has the highest bio availability of all the Mgs you can buy.  If your digestive system is regular ie. no constipation then I think this is  the best supplement on the market.
Mg Citrate powder.  This supplement is excellent if you have issues with constipation which is a common side effect of Mg deficiency, especially in young children and the older generation.
If you want to see some reviews on Mg Chloride, have a look at Ionic Magnesium  For many people, this supplement has changed their lives.  As you can see, it is quite expensive, that's why I want you to try it for free.  You can then make up your own mind.
Magnesium Chloride Solution
Mg Chloride can come in a number of guises, including topically applied, but the free sample is a concentrated liquid which has to be diluted before taken orally.  The usual dilution is around 250ml of water for one dose which is ½ teaspoon or 2.5ml.  You will be supplied with a pipette for accurate dosing and enough Mg Chloride to last you for 6 days of 2 doses per day.  This will give you 300mg of elemental Mg.  The RDA for most countries ranges from around 300mg – 450mg for adults (see the chart below. AI means 'adequate intake').  There are many experts who think this RDA is much too low.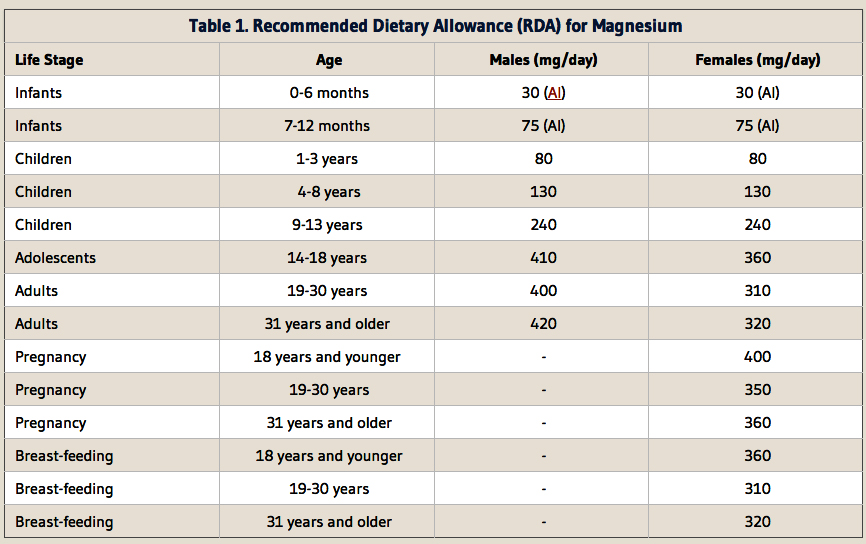 What do we do?
We supply our own Mg Chloride to our local area (hubbie has always worked in the pharmaceutical and biochemistry industry) but it's not advertised because we only make up small batches and we would be inundated!  Even so, on the side bar of this site there are good quality Mg supplements which we recommend.  They can be obtained in the UK and the US.
I myself take 600mg a day of Mg Chloride.  I actually make up a jug of 1 litre of water (just over 1½ pints) with my days 4 doses in, then I drink half a glass at a time throughout the day and evening.  I used to take Mg Citrate but now my digestion is normal, I take the more bio-available Mg Chloride.  Taking it in water also has the added bonus of always keeping the body well hydrated.  This is very important, especially for the elderly who tend to drink too little.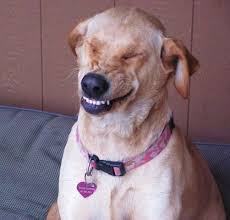 Just a quick word about Mg Chloride, it hasn't got the best of tastes.  I drink it in plain water but hubbie has more sensitive taste buds than me and insists on putting a little ribena or lime cordial in the water to disguise the taste which is salty and bitter.  (Please don't use aspartame ridden cordials or juices).
Magnesium Citrate Powder
Mg Citrate in powder form, is easy to administer because you can adjust your dose according to your needs.  If you do suffer with constipation then this will be the best supplement until your digestion is sorted.  You can put the powder into drinks (although it is a bit gritty) or sprinkle it over your soup, porridge or other foods.  It is tasteless and so ideal for children.  A ½ teaspoon will give you 400mg of Mg.  Split your doses to at least 2 per day (¼ teaspoon twice daily).  Start slowly and increase your dose until you get the results you want.  This is a gentle laxative so as long as you go slow you won't be rushing to the loo!  We're all different so it's up to you to find the level that suits you.  If you have chronic constipation, you may need more than most to get your digestion working again.
Taking painkillers or other drugs?
With painkillers or other drugs, take your doses at different times to them because drugs are renowned for depleting Mg.  As a matter of interest, Mg is at its lowest ebb in the early morning and mid to late afternoon.
If your Mg deficiency is exacerbating or causing more serious conditions such as CFS, heart arrhythmias, migraines, hypertension, angina, epilepsy, ADHD, fibromyalgia, depression, diabetes, MS etc., and you are not taking a Mg supplement, then this is a must for you.
Contraindications
For those that are worried about the safety of Mg, I give below just 4 contraindications to Mg supplementation:
Kidney failure.  With kidney failure your kidneys cannot clear any excess nutrients and minerals.
Myasthenia Gravis.  IV (Intravenous) administation of Mg could accentuate muscle relaxation. (IV can only be administered by a medical practioner).
Bradycardia.  An excessively slow heart rate.  Normal heart rate is 60-100.  (My heart rate is actually 56-60 and I have no issues taking 600mg per day of Mg).
Bowel obstruction The bowel cannot eliminate anything including Mg.
I think it is more than likely you would already know if you have any of these conditions.  Even more likely is that you will be under the guidance of a medical professional because of any one of them.  If you're at all worried do contact your doctor but be aware, medics are not normally au fait with nutrition, vitamins and minerals unless they are NDs (naturopathic doctors) as well as MDs (medical doctors).  It is not generally taught at medical school.  Most medical education is drug orientated.
The only side effect
Oral Mg even if taken in high doses has no side effects except loose stools.  This is how the body eliminates excess Mg.  Mg is also lost through the urine.  Non-laxative Mg Chloride, will still cause a laxative effect when you take more than you require.  This is a good indication
that you have reached saturation levels.  You can then pull back a little on your doses to gain the optimum amount for you.  Everyone is different and each person will require a different amount depending on their makeup, lifestyle, food intake, prescription drugs, health conditions, stress levels etc..  Only you know how you feel and only you will know the amount you need.  Those of you who have a sensitive digestive system prone to diarrhoea, can also use a topical Mg Chloride such as Ancient Minerals Mg oil, which is absorbed through the skin.
Why free samples?
I'm doing this because I want people to know the difference this amazing mineral can make to how you feel and your overall health within just a matter of days.  Some notice a difference in energy levels soon after taking a dose.  If you suffer with muscle spasms, back ache or leg cramps, this will alleviate the problem.  If you are blighted with continual constipation, this will cure it… for good.  It will reduce your headaches or even eliminate them altogether.  It will lighten your mood, calm you down and help you cope with the stresses of daily life.  If you suffer from insomnia, you WILL sleep better.
Please let me know which supplement you would prefer along with your address, to my email at ches@psmicrographs.co.uk
Just try it.  It is completely harmless and a natural and vital mineral nutrient that most of us are lacking, due mainly to our modern junk food diet, agricultural practices, excessive pharmaceutical drug taking, overdosing of calcium, stressful lifestyles and health conditions.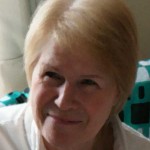 Your sample will be send absolutely free including free delivery with no strings attached.  I sincerely want to help as many as possible.  It has changed my life and my health, I hope it will change yours!  I would love to hear from you with your comments, especially if you are the recipient of a free sample.
Spread the word!
Summary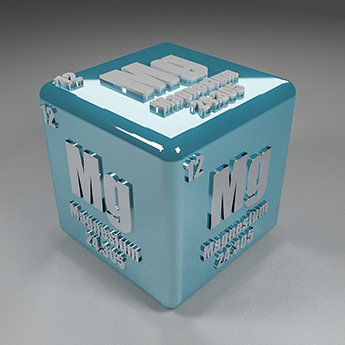 Article Name
Today - Free Samples! for UK readers
Description
Today - free samples of Mg Chloride or Mg Citrate. I will be giving out free samples of one of two of the best magnesium (Mg) supplement available IMHO. I'm sorry I can only do this for UK residents because of the postage costs.
Author
Publisher Name
https://magnesiumandhealth.com
Publisher Logo