Part 1
What is Calcification? This is somewhat a follow up post from my last blog 'Calcium Supplements for Heart Disease?'   I received a heart rending comment from a young man whose father had been rushed to hospital last week with heart disease which was so serious, his dad almost died.
Calcium, calcium and more calcium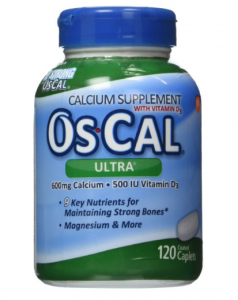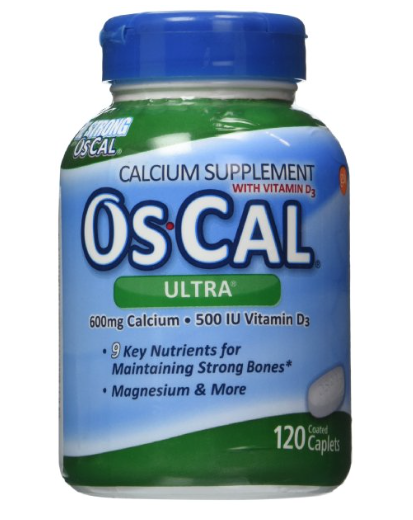 He went on to say that the family had always consumed lots of dairy products and regularly used supplements to make sure their vitamins and minerals were topped up and especially that they had plenty of Calcium (Ca).  Here is an outwardly healthy man in his early 60s who has never had a sign of heart disease.  50% of those who die of heart disease have no symptoms.(1)  Their heart attack is the first and last symptom they have.  This is a shocking figure and goes to prove there's something really amiss here.
We are brainwashed
I get so mad about these sorry situations because it's not our fault and it can be avoided.  We are told time and time again by the media, by the medical profession, by the food manufacturers, by television adverts that at all costs you must get plenty of Ca.  This erroneous information has had a devastating affect on this family, to the extent that their father is now seriously ill with heart disease.   All the family have been following the same diet regime and I really hope he has read my reply to stop taking Ca supplements immediately, especially as the whole family are eating loads of dairy products.  Dairy products alone will provide plenty of Ca for a normal healthy person.  The RDA for Ca in the UK is 700mg per day for an adult, Japan is 600mg and the World Health Organisation is 400-500mg.  It is much higher for the US varying up to 1200mg per day.
How much Ca do I have per day?
To give you an idea of how much that is, I drink a lot of tea with milk.  I consume 500ml per day (about a pint) of skimmed milk which has 610mg of Ca.  This alone gives me my daily Ca requirement.  So much of our food has Ca in it that I will be hard pressed not to go well over my RDA.  I also take around 600mg of elemental Mg per day, with the Mg I consume in my food, this will keep me on a reasonably even keel of an equal ratio of Ca to Mg.
Our early ancestors' Calcium intake
It is interesting to note that our bodies hold on to Ca, probably something that arose from our early ancestors when dairy products didn't exist and the only milk we consumed was from our mothers during our infancy.  The other Ca intake would have been from fish and bones.  We certainly did not consume milk throughout our lives as many of us do now. How many animals do you know, other than humans, that drink milk after they've been weaned.  Ca was at a premium then and intake of Ca was far below that of Mg.  This is now reversed and we have ignored this reversal to the detriment of our health.
How long will it be before our medics take notice?
How long will it take for the medical profession to wake up and take notice of the research that's been done on how heart disease comes about.  There are only a few doctors that seem to know the truth about heart disease and their efforts to educate the public falls on stoney ground just because nobody will LISTEN and big pharma certainly wouldn't want you to change your ways and become healthy because it would seriously affect their PROFITS!
Occam's Razor?
1 in 4 of the deaths in the USA are from heart disease but still the medical profession seems to be no further on as to why this is happening and the answer is staring us all in the face.  Have you heard of 'occam's razor'  you know, where it's said the simplest answer can often prove to be the right one?  Well in this case a simple answer is the answer to much of our heart disease cases.  How long will it be before the medical profession takes all the research on board and starts using natural remedies before drugs have to be administered.  As there are a plethora of conditions that arise from Mg deficiency, how about starting from there!  We all need a good supply of Mg, ALL of us.  Knowing that the majority of the population are deficient in this vital mineral, why isn't the general public being educated about it by the media, the medical profession, the food manufacturers.  So what about Big Pharma?
Big pharma's Calcium supplements
Big Pharma actually produce supplements as well as drugs.  Why shouldn't they, they're a good revenue stream.  Interestingly though, I had a look at one of GSK's (Glaxo Smith Kline) supplements of Calcium.  A picture of the bottle is at the top of this post and the ingredients are to the right.  I could not believe what I saw.  The ingredient with the highest milligrams (mg) listed was, of course, Calcium at 600mg per caplet.  Magnesium was also listed but guess what?  This supplement only has 20mg of Magnesium per caplet and I bet you pound to a penny this Mg will be the cheap Mg oxide which is only 4% bioavailable at most.  This is scandalous, this works out at a Ca to Mg ratio of 30 : 1 at best…   Well I suppose it's quite a good way of ensuring your patients of the future!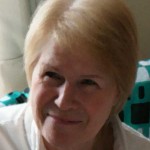 In Part 2 of this post, I will get to the title of this article ie. What is Calcification? and explain  what happens to your heart when you don't get the Mg you need and/or your Ca to Mg is biased too much towards Ca.
(1)Clinical Cardiology: New Frontiers, Sudden Cardiac Death
Douglas P. Zipes, MD; Hein J. J. Wellens, MD
1998; 98: 2334-2351 doi: 10.1161/01.CIR.98.21.2334
Spread the word!
Summary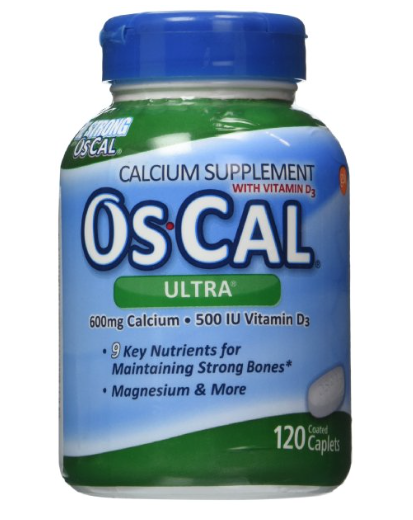 Article Name
Description
What is Calcification? This is somewhat a follow up post from my last blog 'Calcium Supplements for Heart Disease?' I received a heart rending comment from a young man whose father was rushed to hospital
Author
Publisher Name
https://magnesiumandhealth.com
Publisher Logo