Part 3
This is the last part of "Can stress cause heart disease?" and we will cover how our energy is produced and why electrolyte imbalance compromises that production.  This imbalance then causing a general cardiovascular deterioration. Click if you missed Part 1 and Part 2
How we produce energy
Firstly I want to go through, as simply and succinctly as possible, how our bodies produce energy.  I've tried to avoid you 'glazing over' as I've  been guilty of being too technical according to some comments.  You can skip the explanation if you want to.  Suffice to say, Mg is vital for producing and storing energy.  Without it, energy production will stop.
Our bodies have around 37.2 trillion cells according to Dr Eva Bianconi and colleagues from the University of Bologna, Italy.¹  This cell count was estimated by counting the amount of cells in each part of an average sized body being: a 30 year old male, 70kg in weight, 1.7m in height and 1.85m² body surface.  They had to account for bone cells, fat tissue, articular cartilages, the bilary system, blood, vessels, skin, organs etc..  and then add it all up, quite a feat!  This, though, is probably the best estimate to date.
What is ATP?
Mg is a cofactor for a substance known as ATP (Adenosine Triphosphate) which is the energy currency of each cell.  ATP is the principal product made by our cell's energy factories or mitochrondria. The more energy needed by that cell, say a heart cell or cardiomyocyte, the more mitochondria it will have, up to around 2000.  Mitochondria occupy 20-30% of the volume of cardiomyocytes.  Their numbers can significantly (and should be able to) increase in response to cardiac energy needs.  The heart is the hardest working organ in the body and it uses copious amounts of energy.  That's why heart muscle has the highest concentration of mitochondria, our energy factories, within it's cells.  Consequently, this means that the heart has the highest amount of Mg ions in the body to be able to activate the ATP molecule.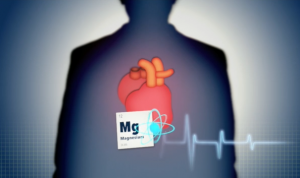 If Mg is not present in enough quantites to activate ATP, then energy production will be compromised. The heart will be starved of its energy and problems will ensue. The human heart cycles around 6kgs of ATP per day!!  Without Mg to activate this enzymatic process, the necessary energy will not be produced.
This is a simplification of the complicated biochemical mechanism of ATP.  Even so, without Mg, this process will not work which makes Mg a vital nutrient for all life and as Mg cannot be made in the body, it has to come from our food and water.  Mg is essential for the energy process within each of our trillions of cells.  Mg is the spark of life, without it we die.
So we've covered the stress part of this equation,  with various different anxieties like environmental stress, medical stress, emotional stress.  We know we have to contend with stress, it is a part of modern day living and we have to deal with it.  But we have to give our bodies all the nutrients and energy it needs to do the job.  If not, our bodies will fail us.  This chronic stress initiating regular releases of adrenaline and other stress hormones, depletes our already low Mg at an alarming rate so that Mg levels are always compromised.
Calcium should be dethroned!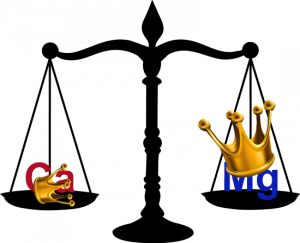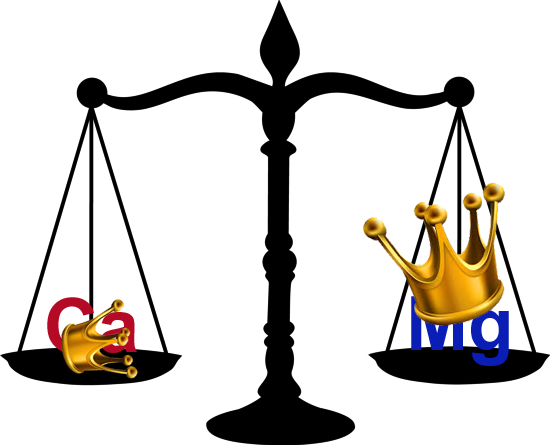 Then we have the added problem of over supplementation of Ca., the consequences being that any diseases and conditions we contract are exacerbated by this Ca to Mg imbalance with some of them actually being caused by it!  The problem is, our biochemistry has evolved with the body being prone to hold on to Ca.  In contrast it will readily let go of Mg and also Mg can easily be hijacked by other molecules making it unavailable to be ionized.
Everyone talks about Ca.  Ca is the star, you must take enough Ca.  Don't forget your Ca.  Make sure you drink your milk and eat your yoghurt to get enough Ca.  Ca needs to be dethroned and Mg put in its place.  Ca is everywhere.  The food manufacturers ply us with copious amounts of Ca.  Most foods have Ca in them.  If they haven't, food manufacturers will likely fortify the product.  Mg on the other hand, is hardly ever added to foods and is found much less in popular foods.  A pint of skimmed milk will give you all the Ca you need for a day.  It is far better to have more Mg in the body compared to Ca rather than the other way round.  Excess Ca stays in the body more readily.  Excess Mg is excreted.
Magnesium's multitude of roles
Out of all the nutrients we need, Mg must be the most vitally important.  It is necessary for  all areas of the body.  It is vital to initiate the production of ATP.  It is vital to keep the other 3 electrolytes, Calcium, Potassium and Sodium working efficiently.  It is vital to keep Ca dissolved in our blood and stop it from flooding our cells and calcifying.  It is a required cofactor for over 700 enzyme systems, this figure being updated from the 1968 figure of 325.  I would need a whole new article to list all of Mg's many roles in keeping our bodies healthy… perhaps I'll write one!
Electrolyte imbalance leads to a decline in energy
The consequential electrolyte imbalance will herald a decline in energy production.  These two conditions will affect and weaken the cardiovascular system.  If your heart has a reduction of energy for prolonged periods then heart cells will start to die, a condition known as Cardiac Necrosis, a devastating consequence of Mg deficiency.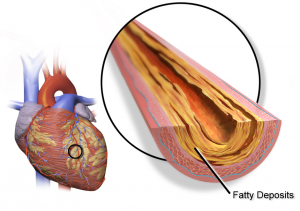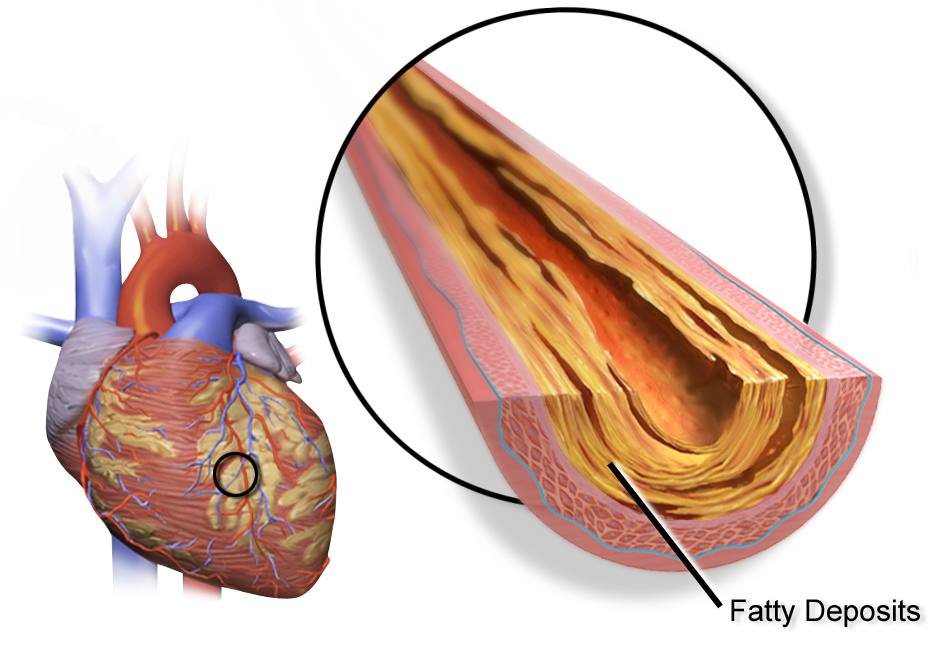 Mg is vital to keep your endothelium health in good order.  The endothelium is the smooth lining of your arteries and blood vessels.  With Mg deficiency, the endothelium becomes compromised and this vulnerability allows the lining of your blood vessels to become damaged and weak.  Ca builds up in the interior of the cells, compromising their structure and causing damage and is open to 'plaque attack'.
Inflammation
Inflammation now sets in and the body's immune system will try to eradicate the impaired area by sending a remedial force to repair the damage.  This will consist of cholesterol, blood cells and minerals including Ca.  This compound is known as vulnerable plaque.  Quite often, the region will become tough and fibrous, scarring the area where healthy tissue once was.  Without an increase in Mg, other areas of the heart and arteries will become weakened and succumb to damage, leading to new blockages and hardening of the arteries.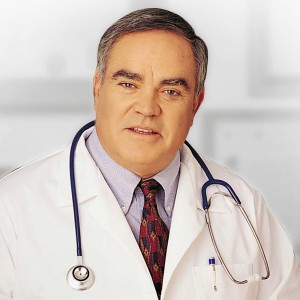 We have gone from stress to electrolyte imbalance, energy loss to cardiovascular impairment, plaque buildup to calcification and then ultimately to heart disease.  This entire sequence due to Mg deficiency.
I really hope this three part article lays down exactly what could happen if you continue to ignore Mg deficiency.  Remember, heart disease is the overall name for a number of heart problems including: atherosclerosis, angina, atrial fibrillation, cardiac arrest, congestive heart failure, coronary heart disease, cardiomegaly (enlarge heart), acute myocardial infarction (heart attack), heart murmur, cardiomyopathy (heart muscle disease), hypertension, mitral valve prolapse.
But it's not all that can go wrong with Mg deficiency.  As well as heart disease, a simple daily supplementation of Mg will protect you from a multitude of other diseases and conditions including: stroke, alzheimer's, type 2 diabetes, metabolic syndrome, depression, asthma, chronic fatigue syndrome, migraine, fibromyalgia, kidney stones, osteoporosis, insomnia, glaucoma, parkinson's the list is endless…
Your heart, your engine
Your body has a basic need for Mg.  If you don't get it, you will slowly deteriorate in health.  Mg is the spark of life, without it, there is no movement, without movement there is no life.
Dr Mildred S Seelig, who spent her whole working life studying and researching magnesium said – "Most modern heart disease is caused by Magnesium deficiency" and she proved it with her research!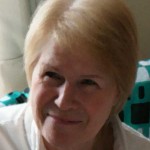 Your comments would be greatly appreciated.  This subject is important to all of us and our loved ones.  Let's get the population educated! Ches Power
An estimation of the number of cells in the human body
E. Bianconi et al – ANNALS OF HUMAN BIOLOGY · NOVEMBER 2013
Spread the word!
Summary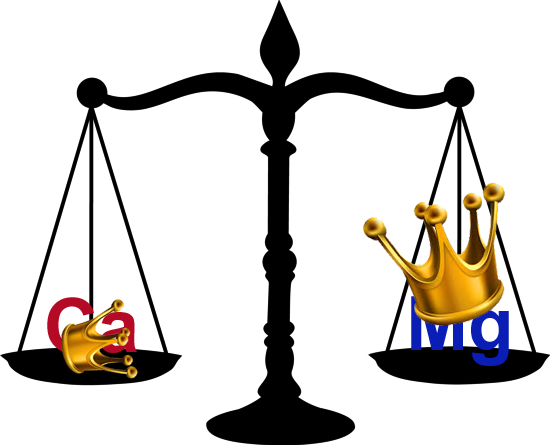 Article Name
Can Stress Cause Heart Disease - Part 3
Description
This is the last part of "Can stress cause heart disease?" and we will cover how our energy is produced and why electrolyte imbalance compromises that production. This imbalance then causing a general cardiovascular deterioration. Click if you missed Part 1 and Part 2
Author
Publisher Name
https://magnesiumandhealth.com
Publisher Logo