Learn about magnesium and insomnia, magnesium and blood pressure, magnesium for heart arrhythmia. Magnesium can help you with many health problems in a natural way without side effects and without drugs.
This could be the first day of a new healthy you. This site will show you how you can change your life by taking control of your own body. My task is to convince you why this amazing element will help you be in the best health for the genes you were born with.
If you have any of the diseases that are listed within this website, taking Magnesium can help you. It could even stop the symptoms that you are suffering from and give you a better quality of life. Let's face it, good health for you and your loved ones is the most important asset we can have in our lives. It is more important than money, success, material possessions and anything else you may think is important. Without good health, you will have little chance of enjoying the money, success and material possessions you may have.
This miracle mineral has been with us and has been immensely important for our bodies, throughout the whole of our evolution but now we are suffering because the majority of the population is depleated in this most important element. Serious diseases could be avoided if you just make sure you have all the magnesium you need in your body to keep it in the best health possible.
Look around this site and you will no doubt find something that rings true about your health. Perhaps you have High Blood Pressure or Back-Pain caused by Muscle Spasms. Do you have bouts of Insomnia or perhaps you get Heart Palpitations regularly. Do you have Digestion problems such as Constipation or Irritable Bowel Syndrome. The more serious problems that Magnesium Deficiency can cause are Heart Disease, Atherosclerosis, Stroke, Angina, Diabetes, Kidney Stones, the list goes on.
Magnesium is so important for so many functions within the human body or within any body come to that, be it animal or plant.  For humans, it has been found to be a cofactor for up to 800 enzymes and counting. Perhaps the most important function of Mg is it is a cofactor the the enzyme ATP (adenosine triphosphate). ATP is created in the mitochondria, the source of energy in our cells of which we have around 100 trillion. ATP must be bound to a magnesium ion (MgATP) to be biologically active.  No Mg, no ATP, no energy, no movement, no life. If your depletion of Mg gets to a critical level then you will slowly grind to a halt but on the way, you will feel unwell, achy, depressed, lethargic and that's if you don't come down with more serious illnesses. Please do yourself a favour, check out this site and do some research. A good book to buy to get really genned up would be Dr. Carolyn Dean's 'The Magnesium Miracle'. What this lady doesn't know about Magnesium is not worth knowing!
Spread the word!
Summary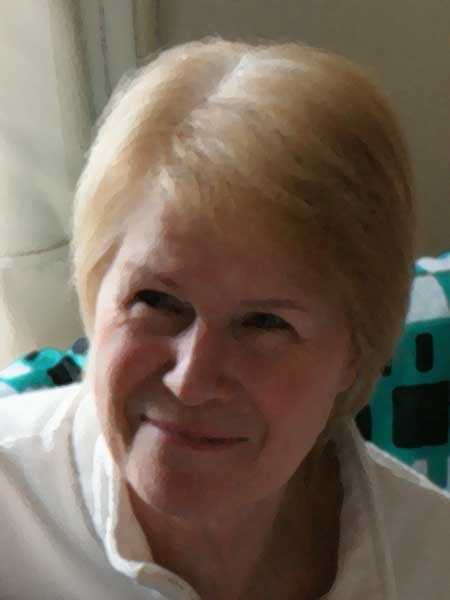 Article Name
Welcome to Magnesium and Health
Description
An introduction to the benefits of magnesium supplementation to alleviate the symptoms of heart disease, stroke, arterial plaque, diabetes, fibromyalgia etc., and in many cases avoiding these diseases altogether.
Author