Part 2 of 4

How is Parkinson's Disease Treated?
This is People and Parkinson's – Part 2 where I will be talking about how Parkinson's is treated.
There are a number of different prescription drugs which, of course, will have side effects.  I list below examples of some of these drugs and their given side effects.
Carbidopa/ Levodopa (Sinemet®) which was developed in the 1960s and was considered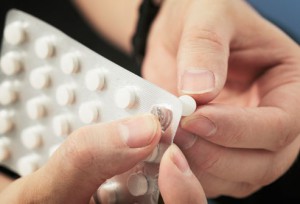 to be a real breakthrough.  Levodopa on it's own will cause vomiting and nausea so the addition of carbidopa is given to stop this problem.
Side Effects: Nausea, vomiting, falling blood pressure upon standing, worsening of glaucoma, hallucination, psychosis, low blood pressure, confusion, dyskinesia, dry mouth, dizziness Continue reading People and Parkinson's – Part 2 →